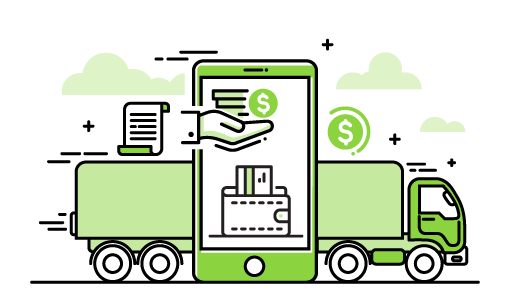 Secure. Simple. Affordable. Fast.
Basicblock Factoring is a cutting-edge financial tool for the tech-focused broker that simplifies and speeds up your payment processes. Our proprietary Factoring tool is fast, easy to use, bank-backed and driver-friendly.
"The BasicBlock app makes it super easy to submit my load docs and get paid. As an owner-operator you never know what expenses might come up or what part might need replaced. This makes all of that just one less thing to worry about."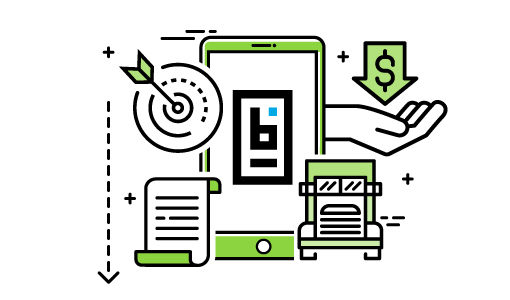 Same-Day Transfer
Factoring makes it simple for drivers to request payment, check the payment status, and track past payments. Don't leave your carriers in the dark, wondering where their money is.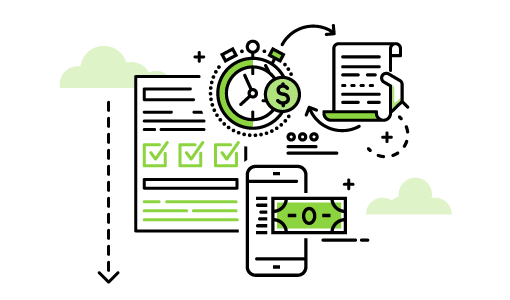 Quick Approvals
Don't get locked into long-term contracts with the slow, bulky approval processes of the past. With BasicBlock, all you have to do is send us your payment, and we'll turn it around for you in less than 48 hours. It's that easy.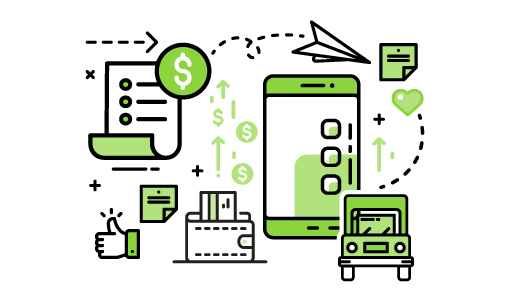 No Hidden Fees
BasicBlock offers one, industry-competitive Factoring rate with no sneaky additional charges, as it's designed to benefit both the carrier and the broker. We prioritize strong partnerships over short-lived transactions and believe in always maintaining transparency with our rates.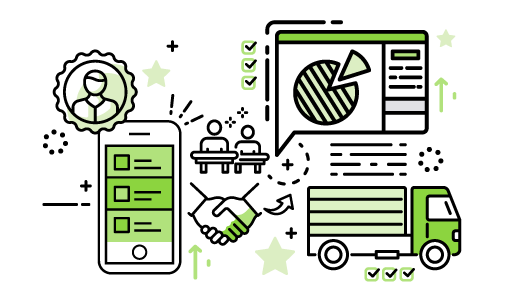 Choose your broker 
Basicblock Quickpay will work with nearly every broker in the industry. Keep working with your preferred partner and let us simply speed up the transaction. 
Experience the Trucking Tool That Will Change Your Life
©
2021
BasicBlock, all rights reserved.