BasicBlock Workflow
Automation App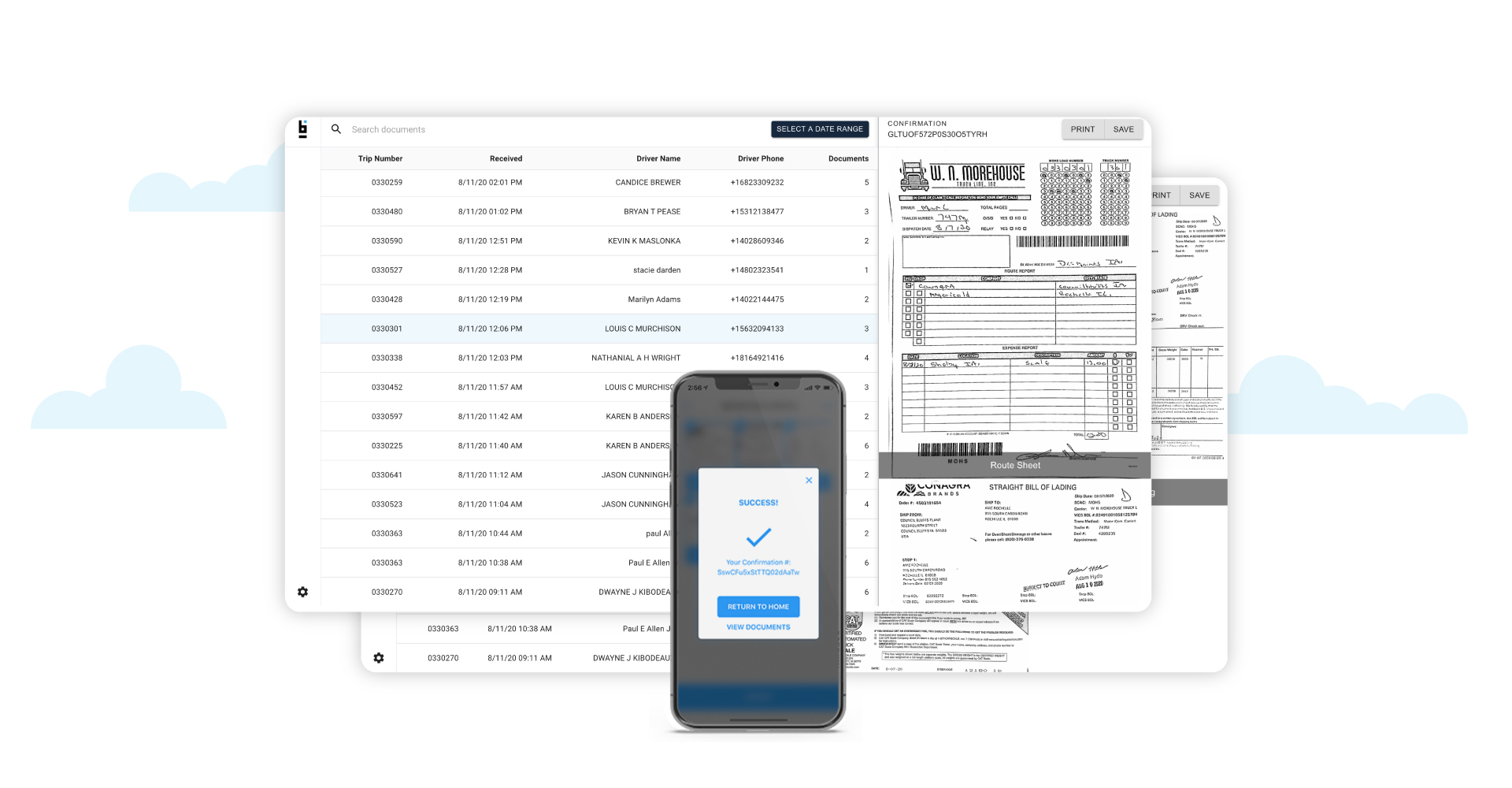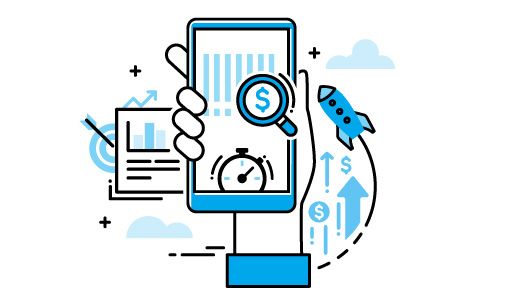 Tell Complex Document
Scanning to Hit the Road.
Our revolutionary, high-speed scanning and load invoicing tool was created specifically to get money in your pocket in a fraction of the time.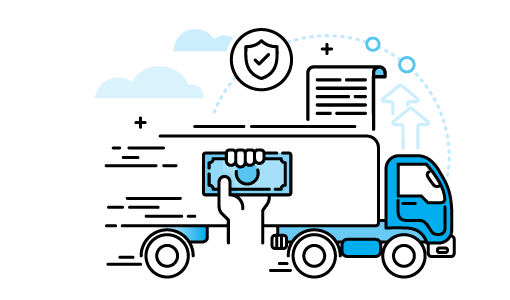 Designed with Speed in Mind.
Introducing workflow automation made easy. BasicBlock utilizes an efficient speed-to-invoice model that saves you truckloads of time when sending documents to the TMS. Expedite your load processing with electronic transmission, automatic indexing, and simplified communication while getting paid in half the time.
Not only is it powerful, secure and easy to use, but it can work hand-in-hand with your current TMS system, store and share your documents and decrease your time to payment by up to 70%.
Blurry Photos? No Thanks.
BasicBlock is proud to offer you the most legible scanning service in the industry. Our app automatically trims and color-corrects each scanned document for maximum readability at the office, so all you have to do is snap a pic and send it through like a text.
Integrate with Your Current
TMS and Workflow.
There's no need to retrain staff on how to use a new system with BasicBlock. Our app automatically sends load docs wherever your TMS needs them, whether it's an internal folder, email inbox, or the printer. BasicBlock doesn't replace your TMS system — it gives it superpowers.
It's Time to Retire Old Technology.
Say goodbye to scanners and fax machines and implement a practical, no-touch solution. You can skip the scanner truck stop lines and instantly send documents from wherever there's a cell signal. BasicBlock also backs up each scan like a digital filing cabinet so you can access them anywhere.
Desktop App Companion
BasicBlock also comes with a convenient desktop tool designed specifically for office staff. This control center tracks every load document image and allows you to easily double-check documents for clarity, indexing, and accuracy.
Straightforward Pricing for a Straightforward App.
We don't believe in nickel-and-diming customers with charges per page, page limits or other nonsensical surprise fees. We offer a driver-ready and staff-friendly document tool for one flat price, guaranteed.
Setting a New Standard for Workflow Automation
©
2021
BasicBlock, all rights reserved.