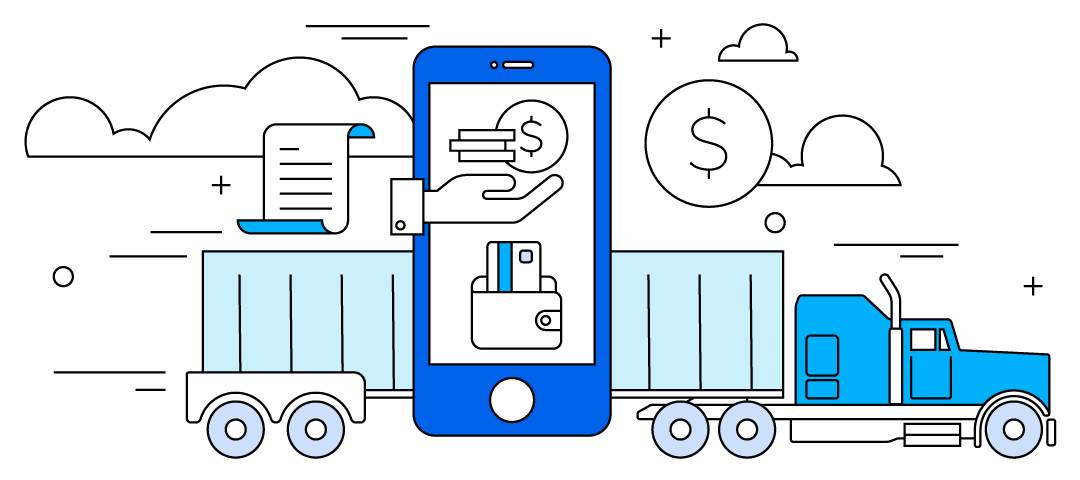 Same-Day Transfer
Factoring makes it easy for drivers to request payment, check payment status and track past payments. We never leave our carriers in the dark, wondering where their money is.

Quick Approvals
Don't get locked into long-term contracts with the slow, bulky approval processes of the past. With BasicBlock, all you have to do is send us your invoice and you'll get paid in less than 48 hours. It's that easy.

No Hidden Fees
BasicBlock offers one, industry-low Factoring rate with no additional charges, ever. We prioritize strong, long-lasting partnerships over short-lived transactions and believe in maintaining consistent transparency with our rates.

Choose Your Broker
BasicBlock works with nearly every broker in the industry. Keep working with your preferred partner and let us simply speed up the process.
Experience the trucking tool that will transform your transactions.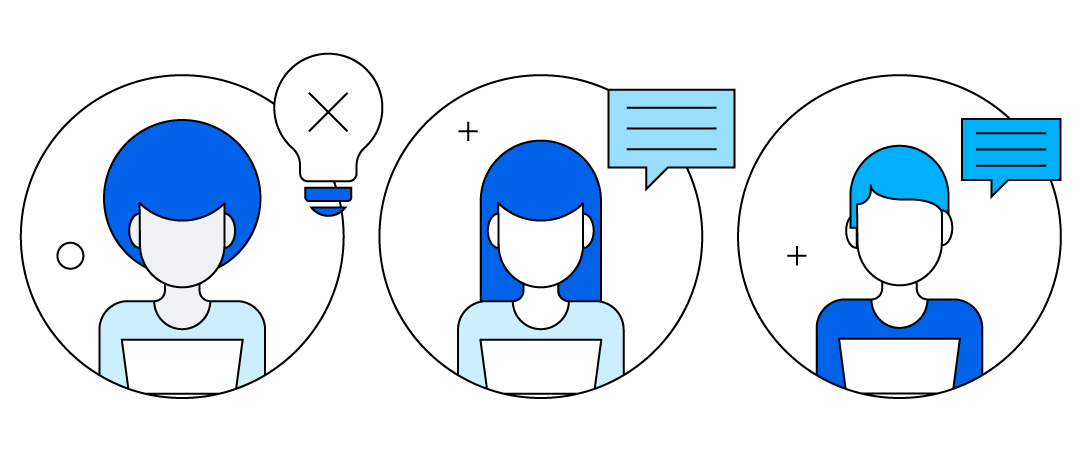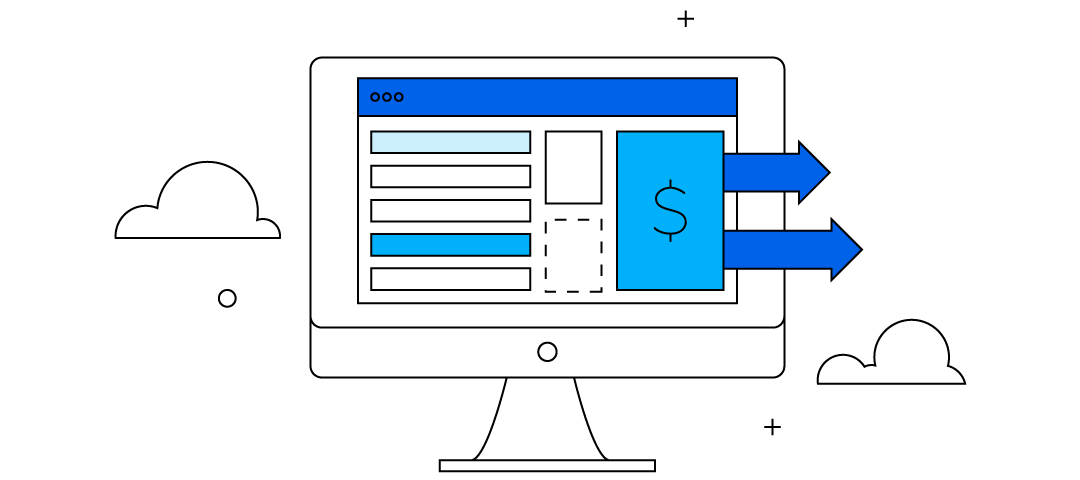 Getting Paid Shouldn't Be a Waiting Game.
Experience the quickest, simplest, most efficient payment tool and start getting your money in no time with BasicBlock.