The App That Gets You Paid Faster
BasicBlock is the home for streamlined, efficient, and cost-effective document management and payment services for fleets and carriers.
Factoring
Workflow Automation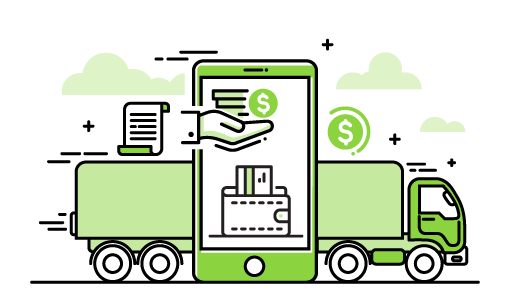 BasicBlock Factoring
Factoring tools are simple to use, quick to approve, and always secure. Our bank-backed, streamlined platform makes paying drivers the easiest part of your job.

Fast Approvals
BasicBlock allows for easy digital application and quick turnaround times for both brokers and drivers. We provide a hassle-free, reliable fast track to getting all your payments approved.

Same-Day Transfers
Factoring makes it simple for drivers to request a payment, check the payment status, and track past payments. Don't leave your carriers in the dark, wondering where their money is.

No Hidden Fees
BasicBlock offers one, industry-competitive rate with no sneaky additional charges. We prioritize strong partnerships over short-lived transactions and always maintain transparency with our rates.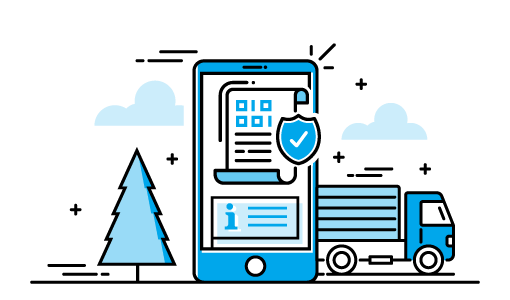 WorkFlow Automation
Getting documents to the home office doesn't have to be a headache. Our smartphone app makes it simple and fast for drivers to snap a photo of their documents and securely send them to the office TMS.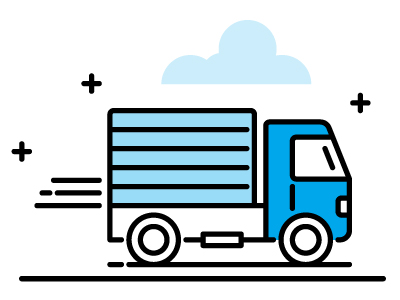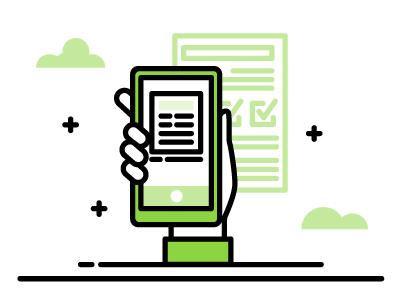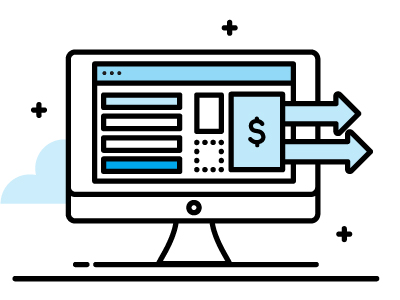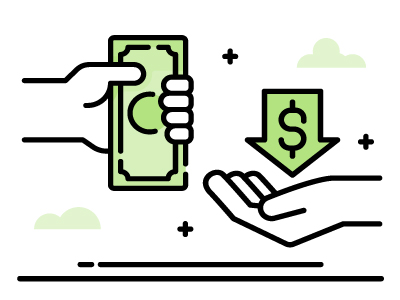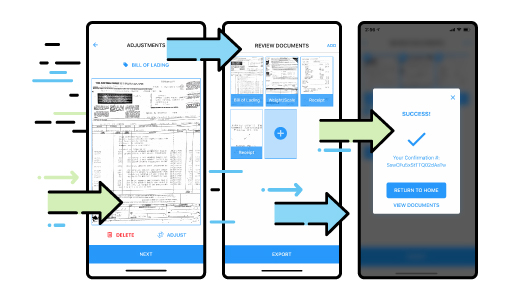 Built for Speed.
BasicBlock is built for speed-to-invoice. Expedite your load processing times with electronic transmission, automatic indexing, and simplified communication. We've helped fleets across the country decrease time to payment by 50% to 70%.
Blurry Photos? No Thanks.
We pride ourselves on having the most legible scans in the industry. The BasicBlock App automatically trims and color-adjusts each scanned document to prioritize readability for the office. If we can't read it, we ask the driver to retake it before sending in.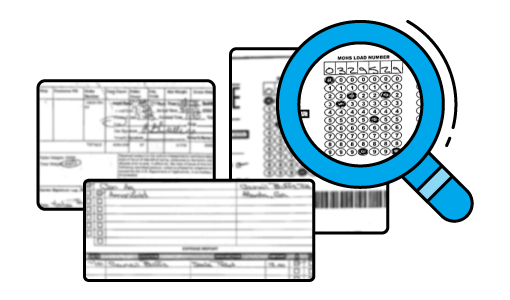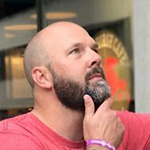 "BasicBlock allows my drivers to scan in their paperwork from the comfort of their cab, avoiding the wasted time of standing in line inside the truck stop. This gets the paperwork to me so I can bill my customers the same day the load was delivered. And, they do all of this at half the cost of their competition."
– Curt Morehouse, General Manager of WN Morehouse Truck Line, Omaha, NE

Managers
BasicBlock serves managers by speeding up the invoice process, allowing for remote access, and offering simple pricing. We don't nickel and dime like other scanners.

Office Staff
BasicBlock serves office staff because it seamlessly integrates with your current TMS system. We don't ask you to learn a new system, we just speed up the one you already have.

Drivers
BasicBlock serves drivers because it's as easy as sending a text and saves you truckloads of time. No more waiting in lines at truck stop scanners or questioning where your paycheck is.
Getting Paid Shouldn't Be a Waiting Game.
Experience the quickest, simplest, most efficient payment tool and start getting your money in no time with BasicBlock.

©
2021
BasicBlock, all rights reserved.