BasicBlock Trucking Freight Factoring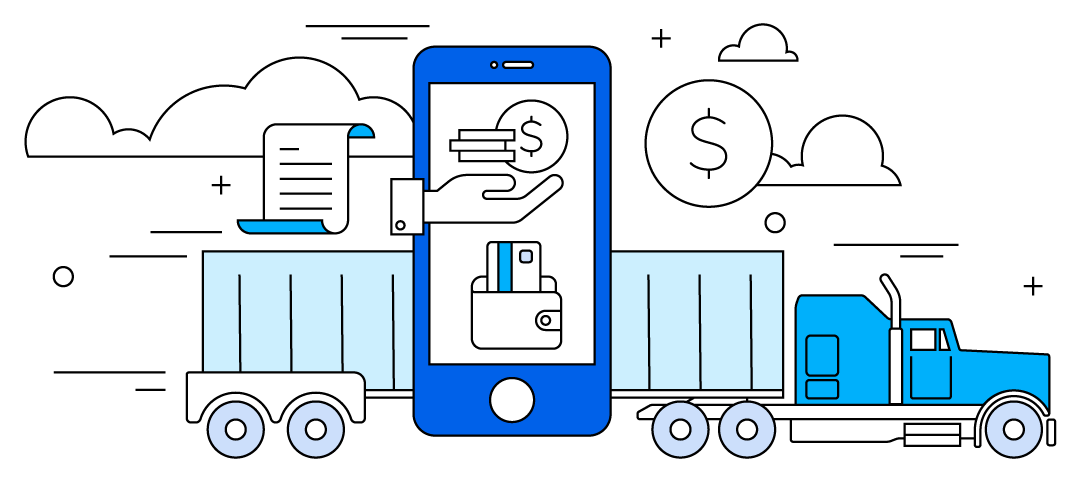 Same-Day Transfer
Freight factoring makes it easy for drivers to request payment, check payment status, and track past payments. We NEVER leave our carriers in the dark wondering where their money is.

Quick Approvals
Don't get locked into long-term contracts with the slow, bulky approval processes of the past. With BasicBlock, all you have to do is send us your trucking invoice and you'll get paid in less than 48 hours. It's that easy.

No Hidden Fees
BasicBlock offers one industry-low freight factoring rate with NO additional charges EVER. We prioritize strong, long-lasting partnerships over short-lived transactions and believe in maintaining consistent transparency with our rates.

Choose Your Broker
BasicBlock works with nearly every trucking freight broker in the industry. This allows you to keep working with your preferred partner and lets us simply speed up your payment process. Experience the trucking factoring tool that will transform your transactions.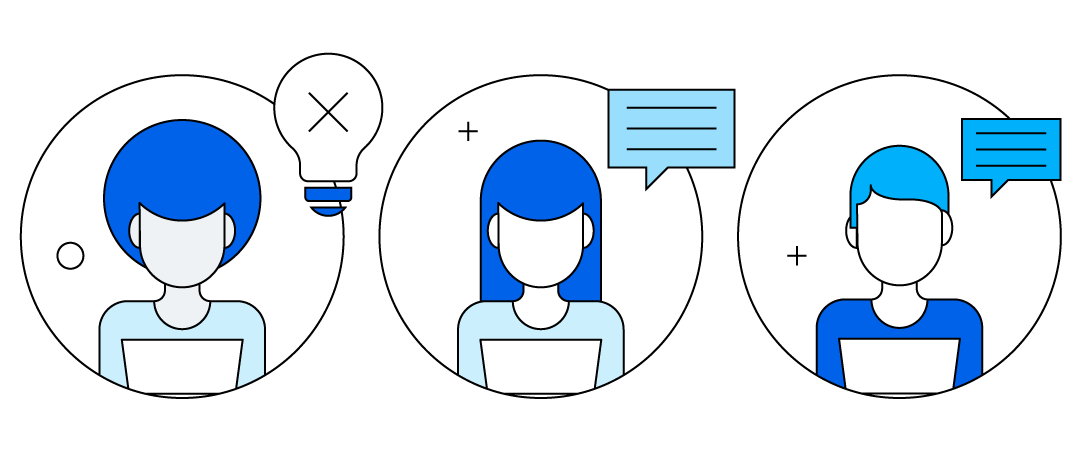 Hear From Our Satisfied Freight Factoring Clients
BasicBlock has been fantastic. We just signed up for factoring on Tuesday of this week. We uploaded our first load on Wednesday morning. Cole sent a training video on how to submit the load correctly which really helped and made things easier. The money was in our account the next day. They communicated when I called, texted, or emailed regarding any questions about how BasicBlock operates. We did not have factoring before which made it tough for us to operate as efficiently as we would've liked, but BasicBlock explained their process and how they are different than other factoring companies. We are very happy and blessed to be working with them. I HIGHLY recommend BasicBlock.
This Factoring Company is really amazing . They are efficient and above all good Communicators. I will definitely recommend them.
Tracie Nakagawa
2021-11-11
The team is very responsive and helpful. The dashboard is easy to use. Quick payouts and great rates!
BasicBlock is the best factoring company out there in my opinion. The fees are the best in the industry, no hidden cost or fees and always quick to answer and solve any questions or concerns. If you use a Factoring company I recommend BasicBlock.
Courtnee Plumbar
2021-11-10
Fast, easy, and customer service is superb. Thank you
Alfredo Blanco
2021-07-29
First in truck business as a owner operator and im very blessed working with Basic Block Factoring very good attention, fast pay, 2% fee charge but what i like it more as first starting in business is there's NO contract at all, my first experience i had a late fee claim with one broker after 90 days and my load was already paid to me in 24 hrs, well Basic Block gave me the opportunity to pay in payments I didn't ask for it but I pay them back in 2 payments. Absolutely 100% recommend Basic Block also for keep in touch with me all the time how am i doing
BFE Systems Admin
2021-07-27
We have never did a review before but we think this company deserves one. With our 1st trucking company 5 years ago we signed up with OTR capital & hated every second of it! They use to do so many things that made us feel like they were trying to run our company. So when we decided to start our current company we promised we would never signup with another Factoring company again! So a few months after we had been in business with our new company we received a email from BasicBlock. Something seemed a little different than the other emails we received for factoring so we decided to call in & talk to see how they were setup. Surprisingly the person we talked to was the CEO Taylor! He was so blunt & straight forward! In this business that is what you need, not ppl trying to dance around & fill you with BS! So instantly that made us sign up! So from the day we signed up Cole has been there helping us through everything, rather it's text or email he has always responded back quickly. So between these two guys & the fact that every load is 2%! We are here to stay! We highly recommend them!
Abdisamad Hassan
2021-07-15
Surely I can say this is the best factoring ever They have good team to do business with. So wellcomming and also good rate, same day or sometimes the following day your money in the account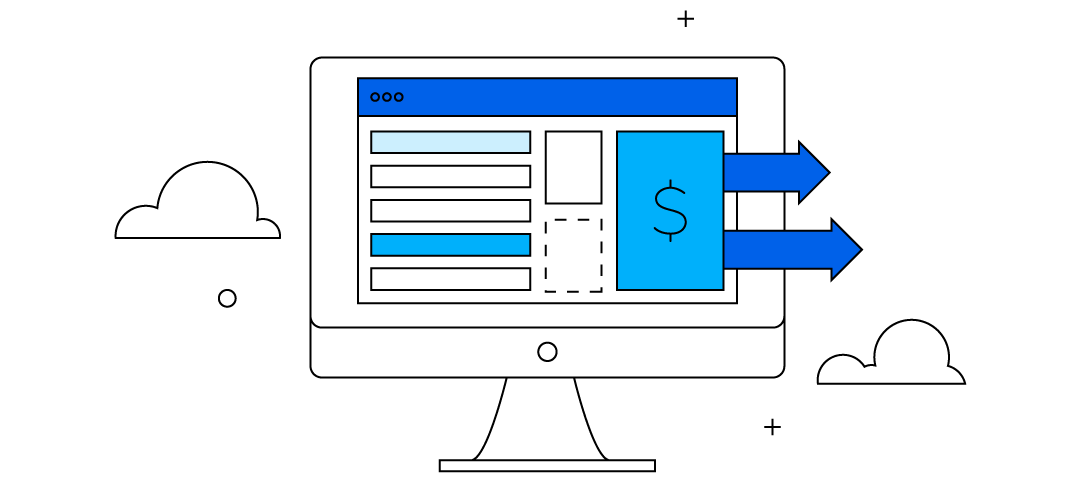 Getting Paid Shouldn't Be a Waiting Game.
Experience the quickest, simplest, most efficient freight factoring payment app and start getting your money in no time with BasicBlock.