Careers
Are You Driven to Succeed?
There are few workplaces where you can experience the drive and determination of Silicon Valley alongside the friendly, honest character of the Great Plains. If you join our team, we'll let you take the reins, as long as you work hard and produce quality work in return. We have high expectations and big plans to continue growing rapidly.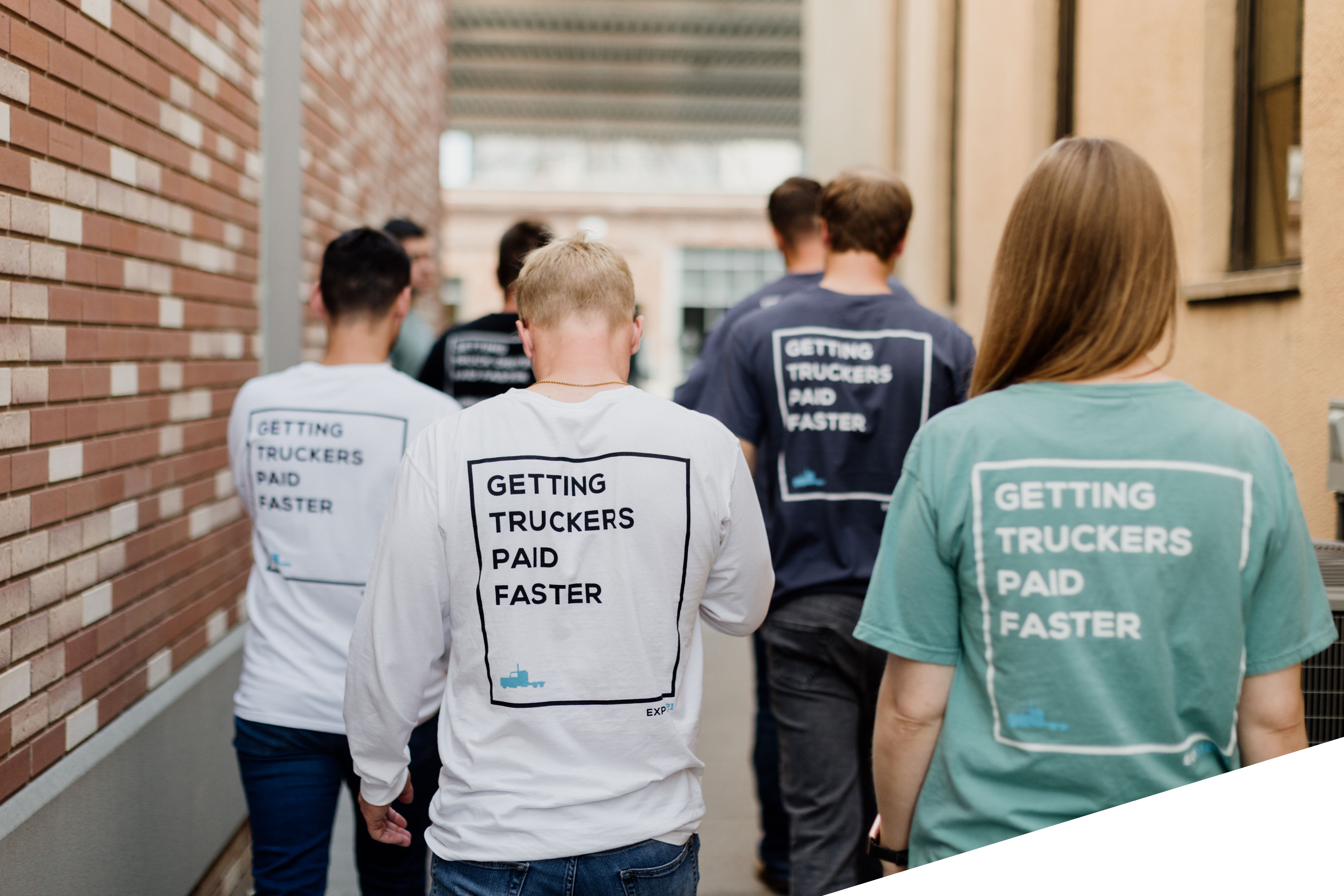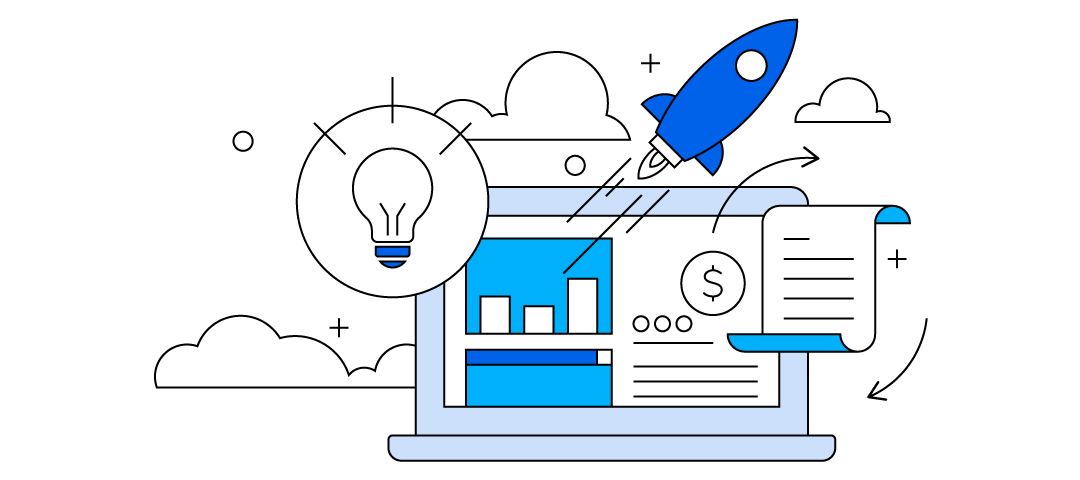 Join Our Team!
At BasicBlock, you'll work with a practical, focused and energetic team. We are authentic, yet ambitious. Personable, yet focused on the future. We put a priority on integrity, ownership and creating an environment where everyone can do their best work. 
Come prepared because our team is built for speed. We're flexible when things change, we make decisions on the fly and we're on a fast track to ongoing success.
Accountant I
Are you a junior accountant who is ready to accelerate your career? We're looking for a motivated individual to assist with daily accounting tasks. If you're particularly good with numbers and detail oriented, then this role is for you!
Full Stack Developer
We're looking for an individual to help us build full-stack applications and data analysis pipelines. If you are highly technical and have a passion for shipping product, we'd love to hear from you!
Sales Development Rep
As an SDR, you will play a fundamental role in achieving our ambitious customer acquisition and revenue growth objectives. If you are passionate about all things sales, you will find it in this role!
Product Manager
We are in search of a product manager who will be responsible for overseeing activities relating to researching, designing, and marketing products. Someone who will work closely with customers identifying their needs, while staying ahead of the competition. If you are driven by customers and product success, we would love to hear from you!
Head of Recruiting
As head of recruiting, you are in the drivers seat when it comes to finding and nurturing a pipeline of talent across the entire organization. If you're excited about the thought of owning the process and joining a company that's growing at breakneck speeds, this is absolutely the role for you.
Carrier Success Rep
As a Carrier Success Representative, you will be a part of developing and maintaining loyal partnerships. You will in charge of providing carriers and clients the highest level of service and support. If you are a strong communicator, and passionate about relationships this role is for you!
AP / AR Associate
As an AP / AR Associate, you represent the heartbeat of our factoring operations. If you have strong attention to detail and an even stronger work ethic, this role will be right up your alley.
UI / UX Designer
As a UI / UX Designer, you'll work directly with our development team to improve the usability and intuitiveness of our products. If you're passionate about designing products that offer great experience to users, please reach out!
Dispatcher / Customer Support
As the customer support and dispatcher you will work closely with our carriers to make sure all communication, logistics, and support needs are met. If you have dedication to finding solutions in a tactical manner, this role is for you!
Think you can add value in another capacity?