Careers
Are You Driven to Succeed?
There are few workplaces where you can experience the drive and determination of Silicon Valley alongside the friendly, honest character of the Great Plains. If you join our team, we'll let you take the reins, as long as you work hard and produce quality work in return. We have high expectations and big plans to continue growing rapidly.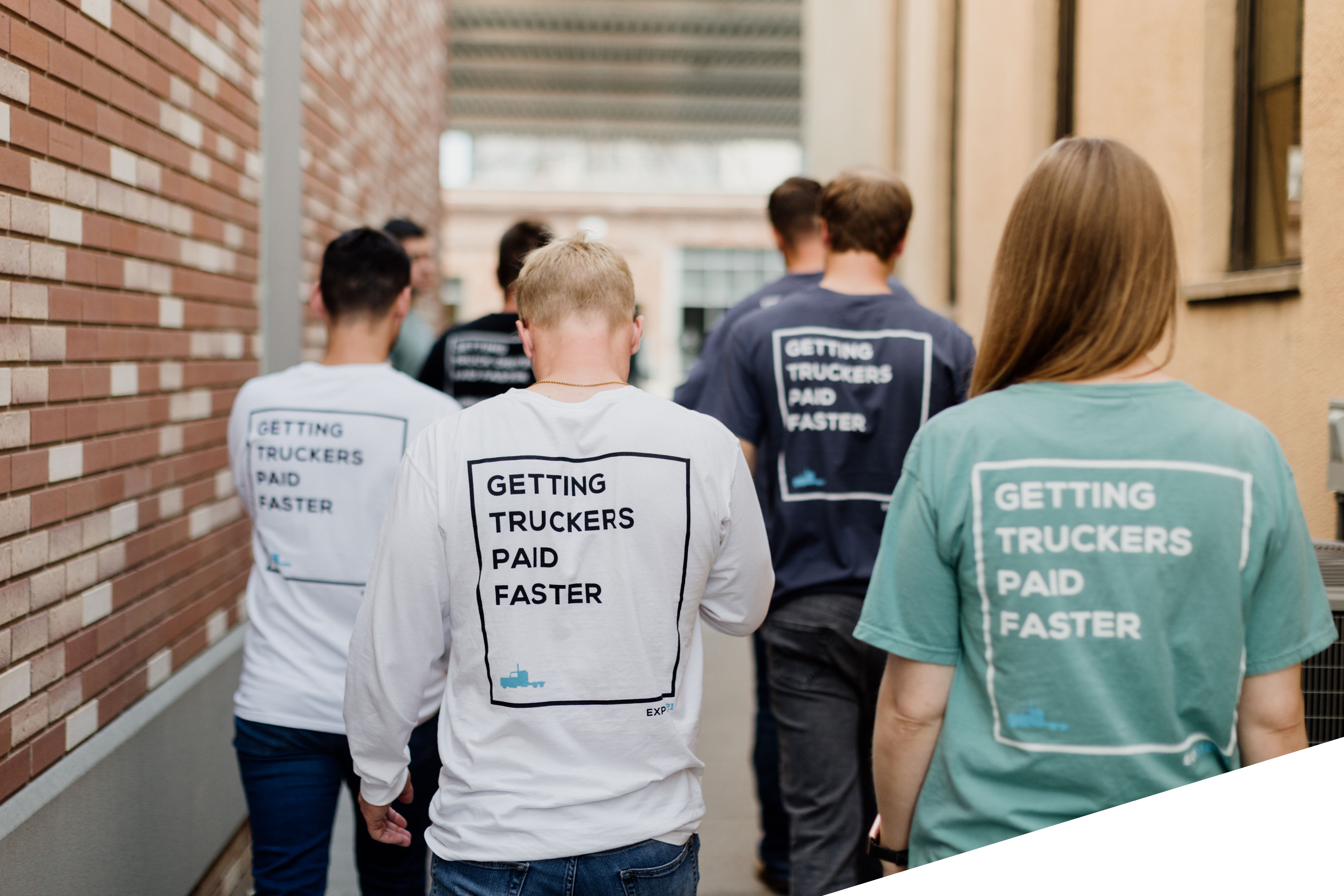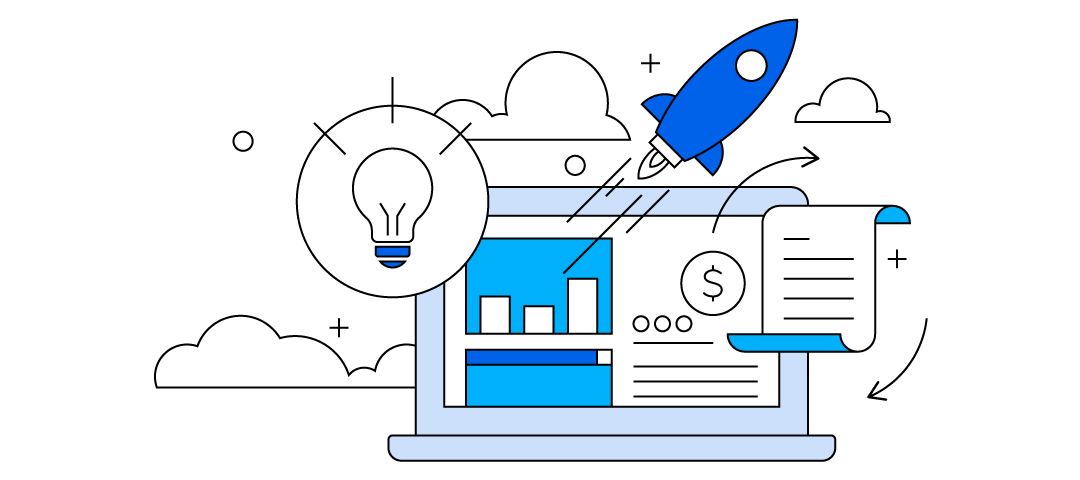 Join Our Team!
At BasicBlock, you'll work with a practical, focused and energetic team. We are authentic, yet ambitious. Personable, yet focused on the future. We put a priority on integrity, ownership and creating an environment where everyone can do their best work. 
Come prepared because our team is built for speed. We're flexible when things change, we make decisions on the fly and we're on a fast track to ongoing success.
VP Factoring Operations
We are looking for an operations leader to join our team and manage our company's invoice factoring department on a daily basis. You will directly manage a team of AP and AR professionals to ensure and maintain the overall efficiency of our factoring operations.
Full Stack Developer
We are looking for an individual to help us build full-stack applications and data analysis pipelines. If you are highly technical and have a passion for shipping product, we'd love to hear from you!
Think you can add value in another capacity?