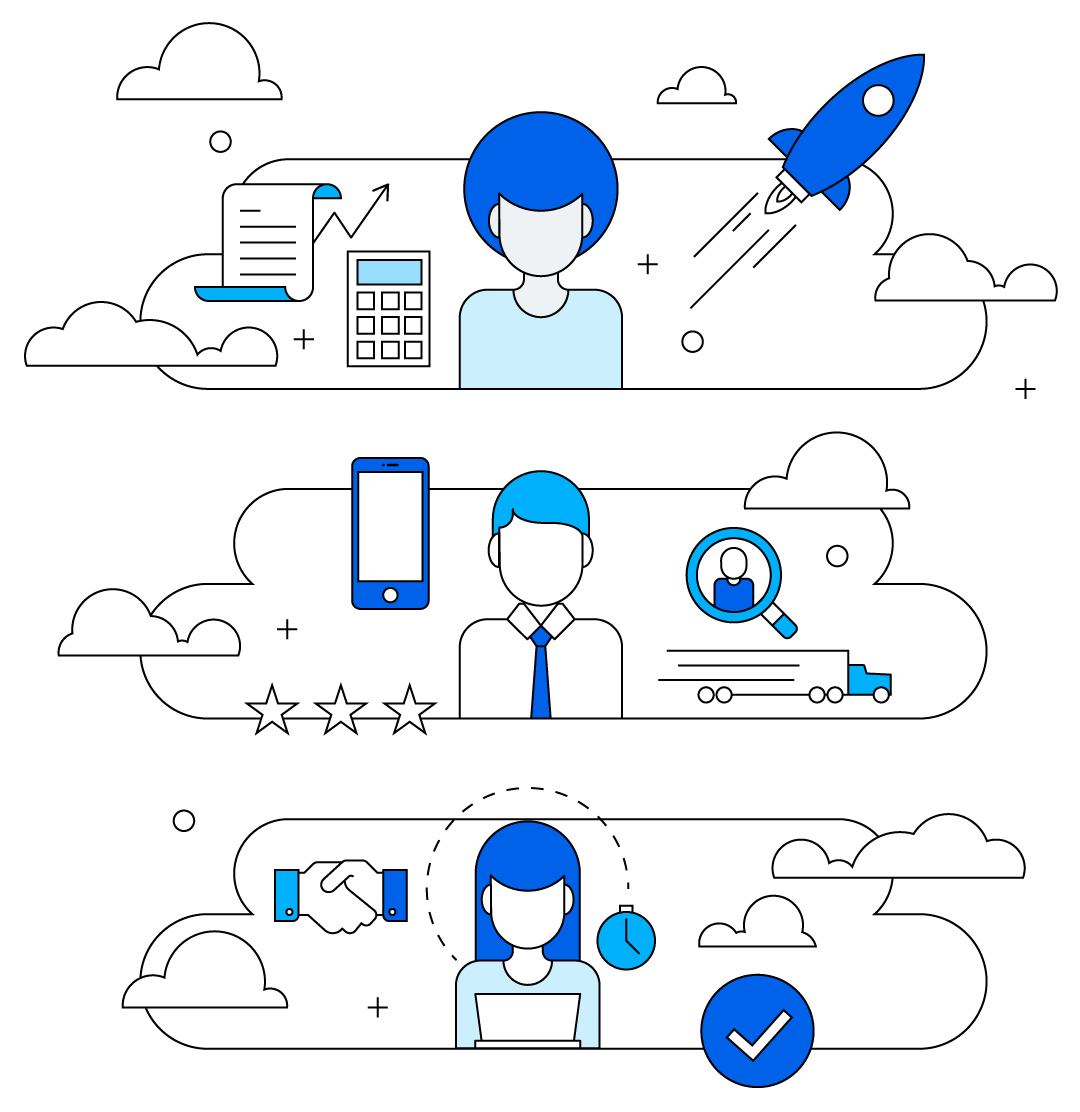 We're a Quick-Moving Freight Factoring Team with a Big Mission: Getting Money in Your Pocket Faster
BasicBlock is serving carriers nationwide and leads the industry in technology today. Starting from humble beginnings, our trucking freight factoring team is made of Midwestern folks who have helped lead the trucking industry. This is why we believe in hard work, honesty, ambition and keeping up with the fast-paced worlds of trucking and technology. We care about making your life on the road an easy ride.
BasicBlock started as a simple trucking freight factoring app that allowed drivers to scan and send load documents at low rates. We are now a complete payment platform for carriers that makes getting paid quicker than ever.
We aren't trying to disrupt your process or complicate the way you've always done things. We get you paid efficiently with same-day payments and high-quality service.
You can trust our experienced, motivated and integrity-driven team to cater to your needs and provide you with speedy payment solutions that simplify your day-to-day operations for the long haul.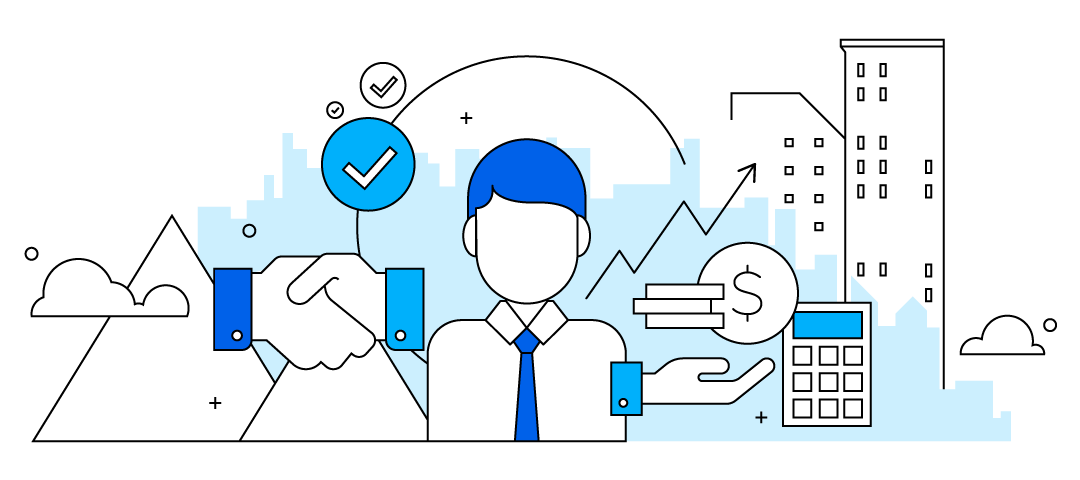 Ready to get started
with BasicBlock?